Who is Mid-East Tennessee Community Chorus
The Mid-East Community Chorus is dedidated to providing quality music experiences for its members and the community at large. Together... for music's sake.
Read more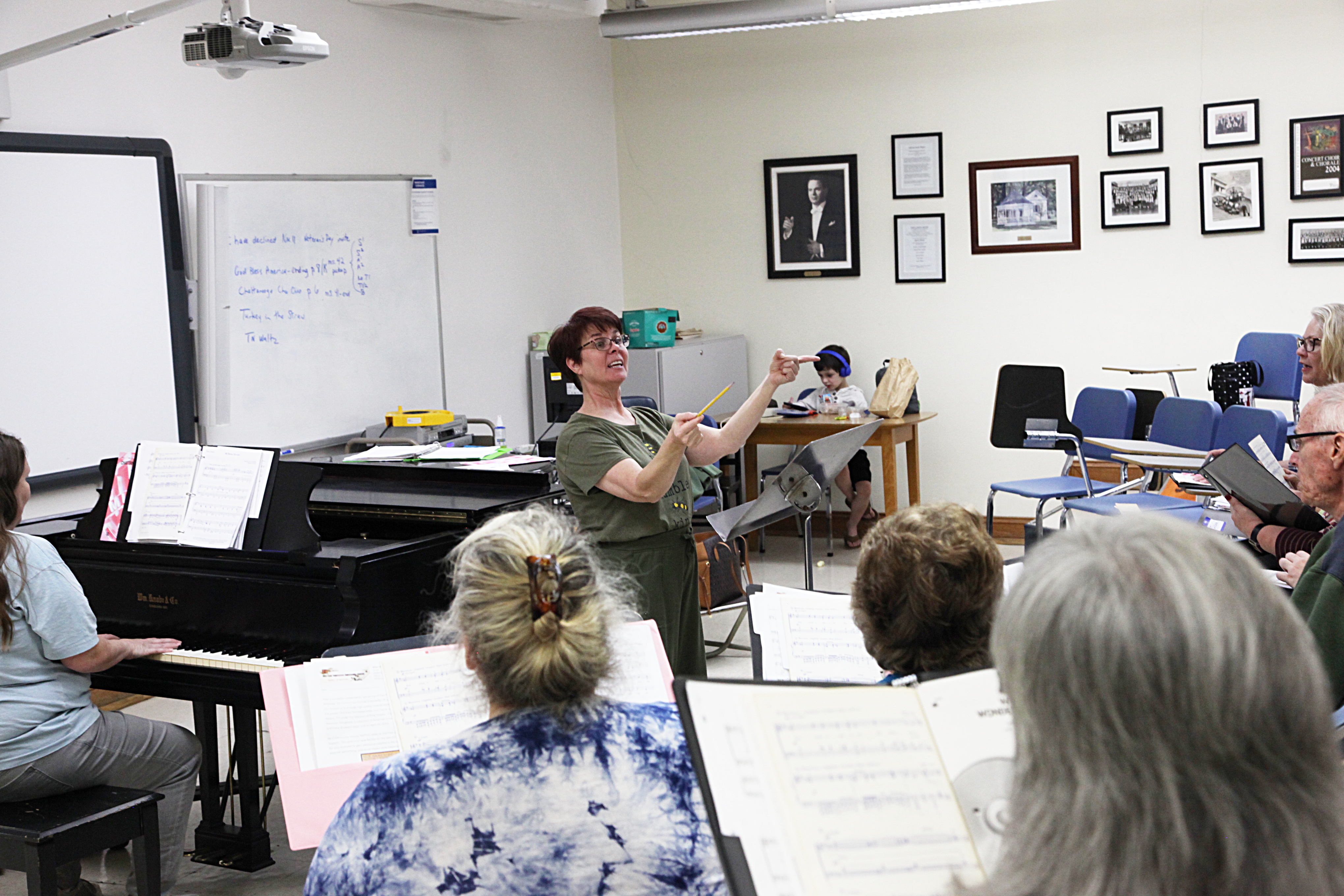 All our rehearsals are open to the public and to potential new members, so why not pay us a visit?!
We rehearse every Monday evening at 7pm,
Tennessee Wesleyan Chorus Room
204 E College St Athens, TN 37303.
Read more