Mid-East Tennessee Community Chorus is grateful for the support and sponsorship of these businesses and community partners....
Please welcome our newest sponsor for 2022-2023 season! Rev. Wayne sing tenor in METCC, as well! Many ways to listen to his podcast. Also available on Audible:
https://www.audible.com/pd/Ask-Rev-The-Christian-Podcast-Podcast/B09YZ4SDCG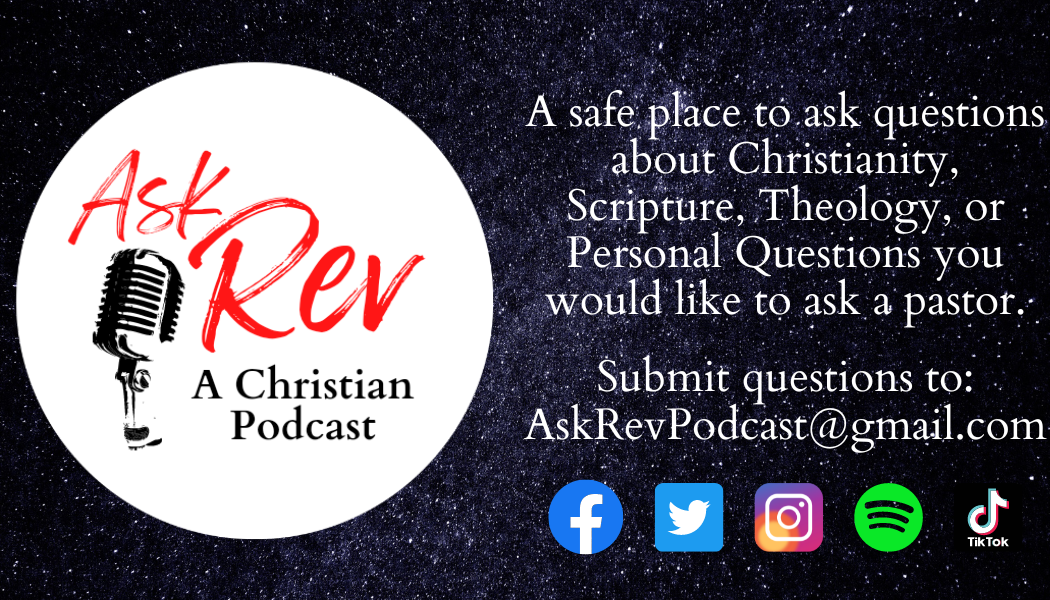 Thank you to our Spring 2022 sponsors.